About
Frank Gies Auto Sales is family owned and operated, serving K-W and surrounding areas since 1990. Frank began his career in the automotive industry in 1978 selling cars at a local GM dealer. After years of hard work and forming a loyal customer base, Frank decided to start his own car dealership.
Our mission since day 1 has been to develop a lasting relationship with all of our customers. We invite you to come in and experience the enthusiasm and exceptional services we provide everyday. You will be impressed today that will bring you back tomorrow.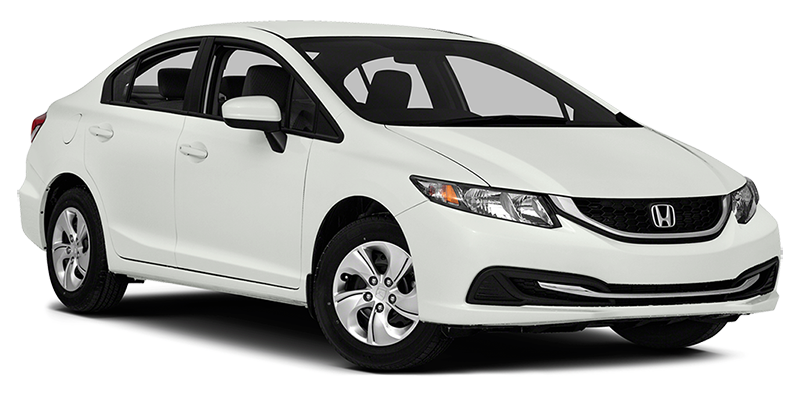 ★ ★ ★ ★ ★

Great little place friendly and fair and good solid cars. Will definitely recommend to friends and family.
★ ★ ★ ★ ★

Friendly staff. Helpful. Steve & Dan are amazing to speak to and always friendly and willing to help.
★ ★ ★ ★ ★

We bought our first used car from Frank Gies Auto Sales recently and it has been a truly fantastic experience. Not only has Keegan kept his word on every single promises but honestly, he went above and beyond. I want to thank you Keegan and your family for making a stressful task of buying a used car easy for us as new comers! They are not there just to take your money and
★ ★ ★ ★ ★

Best car care centre in Waterloo. A person with honesty towards his work and with the clients at the same time. Commendable job. Thanks! Dan.